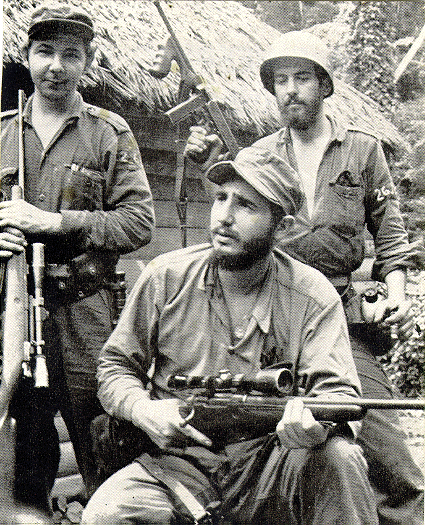 If I don't make a list, I'll never get anything done. With that in mind, here is a Matter of Chance
to do
list, with tasks for all of us, in no particular order.
1. Submit last years films to select film festivals
2. Finish Tim Nm, CPA
3. Finish The Subject
4. Finish TMINM music video (woods footage)
5. Finish TMINM documentary
6. I'm Not Crazy, Pantomiming, and Inside Out
Director's Cuts
7. Release MoC DVD
8. Intenser Math (Screenplay, Gabe?)
9. Tim Nm 2 (already conceptualized)
10. Wildlifeless
11. Young Castro (starring Gabe)
12. Brothers/California story
13. Songwriter?
14. Update MoC web site
What else do we have?